Before making an appointment, this website will guide you in getting to know more about neurofeedback and its potential.  When visiting, I will do my best in supporting your healing and personal development, helping you evaluate your progress, and ensuring that you have a warm, comfortable and pleasant experience. If you have questions I'd be happy to help, you can reach me by e-mail me at
nkontaras@brainpeace.nl
 or give me a call at
040-369-0107
or 
0655-696-116
, I will usually get back to you on the same day. The
contact form
 can come in handy when making an appointment for yourself, a friend, colleague, or family member.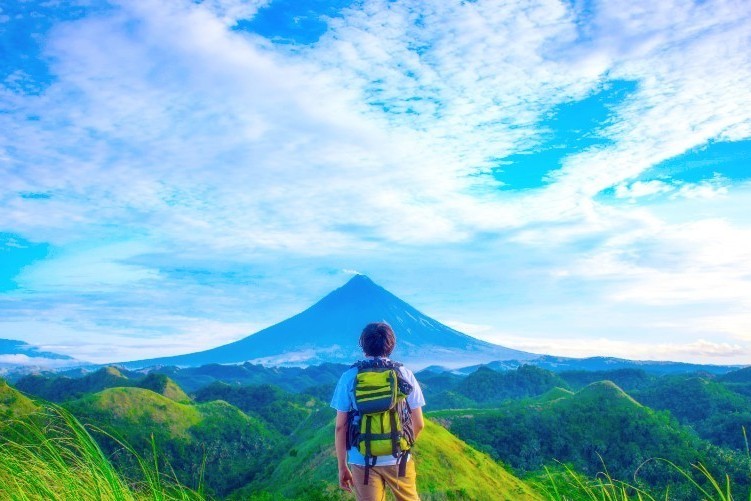 Expanding into broader personal development
​​​
For personal growth, meditation and meeting like-minded people, you are invited to 
join the high consciousness and personal development
meetup
, and find out more about
meditation
, where you can join a meditation group. You can also can find new and interesting articles on the social media channels (links at the bottom of the page) and the
blog
.
​​
​
​​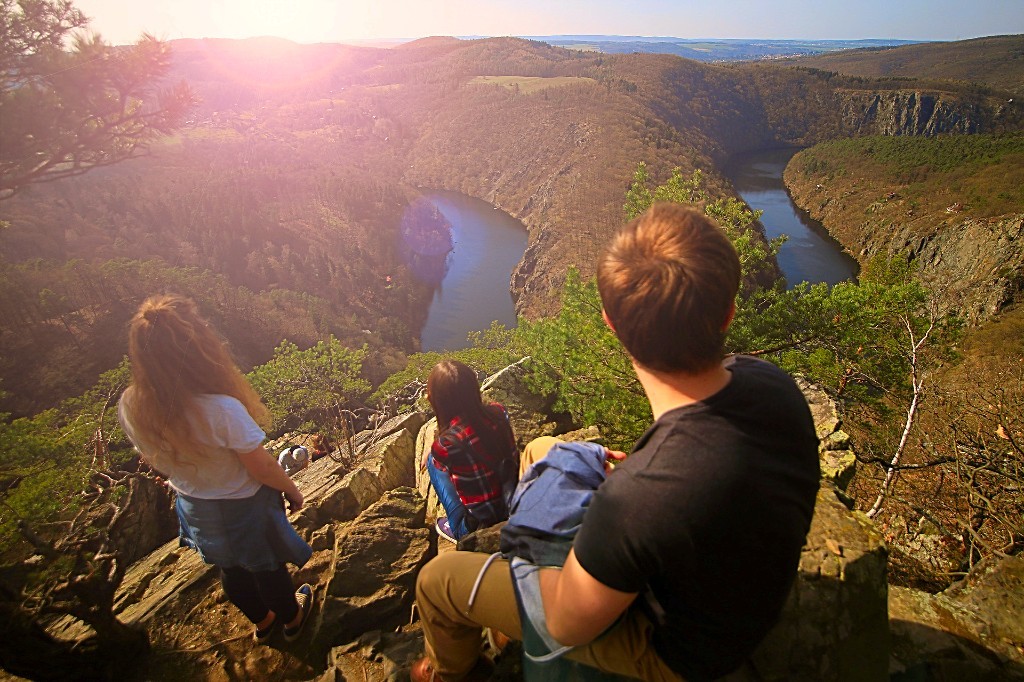 Brainpeace testimonies
"I was interested in meditation, but the woolly image kept me from investigating further. But then Nikos came along. I really appreciate his reseach-based approach, suits me very much. Impressed by his knowledge on the subject and the results achieved within only a couple of sessions." - Hans, 39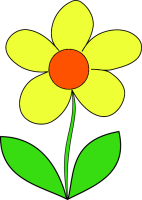 "My first Neurofeedback training happened a week before the passing of my father. Surprisingly, when it happened I found acceptance & peace in my heart. Since then, I continued my training and started noticing changes within myself. I feel good about myself, accepting & valuing myself much better. More importantly, it helped me become more present and be aware of my thoughts & emotions. Because of the sessions I had, I'm able to rise above my emotions. Slowly, I am no longer reacting & allowing my emotions overpower me. Until now, I continue to experience positive changes because of Neurofeedback. It is a worthy training to undergo to help you with your self - development journey. You will see results in no time!" - Rozemarijn, 34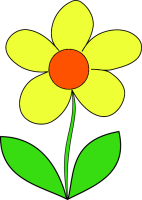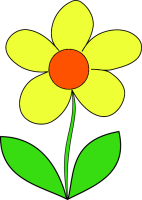 "My experience with Neurofeedback has been a positive one. Previously, I have practiced traditional meditation because of my upbringing in a Hindu home. I encountered Neurofeedback in a curious state. This came to me in a time where I was becoming familiar with processes to help trauma and other psychological pain. My first session with Neurofeedback relieved many deep-rooted tendencies in behavior that prevented me from relaxing and allowing. Themes like controlling my work environment and my personal environment strongly confronted me and made me question if this state is the way in which I want to live, or if a change is needed. This answer did not come directly, but in time, I understood better how to be in this environment of control. In total, I completed seven Neurofeedback sessions, and I can point out themes in my life that improved. Allowing time for myself to rest and recuperate after a long week of work and busy schedules. Letting go of expectations, self-doubt, and focusing on the task. Trusting my abilities and in a result producing more in a less worrying manner. In conclusion, I would like to mention the help that I received from my trainer Nikolaos Kontaras in my understanding of the Neurofeedback process. Having someone who had also experienced Neurofeedback was a beneficial opportunity to gain knowledge through sharing and comparing." - Narindath, 27​​​​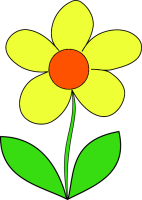 "Through neurofeedback I was able to observe my thoughts instead of obsessing about them. This allowed my mind to remain still for longer periods of time which translated into longer periods of calmness. It was exciting to notice the fast changes in the mind-body state which I consider to be a big step forward in my journey for inner peace" - Nicolas, 31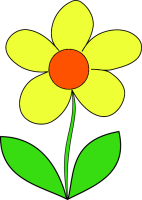 "These sessions have brought me to become more aware of my thoughts and emotions. I finally listened to myself and found courage to face my fear. Although the ride is not always pleasant, I have always found peace everytime I uncover my fears" - Cindy, 24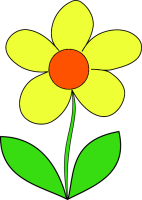 "Neuroptimal has helped me become more confident, present to the moment. I sleep better, worry about many things much less than before, and am able to enjoy life to its fullest." - Alexander, 33

​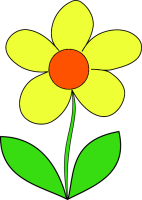 "The nicest things come unexpected. I've started the first session of neurofeedback only because I was curious. I did not have any expectations of the results, therefore the surprise was big after 4 sessions and even bigger after 8 sessions. The most important factors of self-esteem went up! High! It is also important that you will feel comfy during each session. Nikos does utmost to make you feel as at home and talk as a friend. Highly recommended for people who are working on self-improvement." - Maria, 35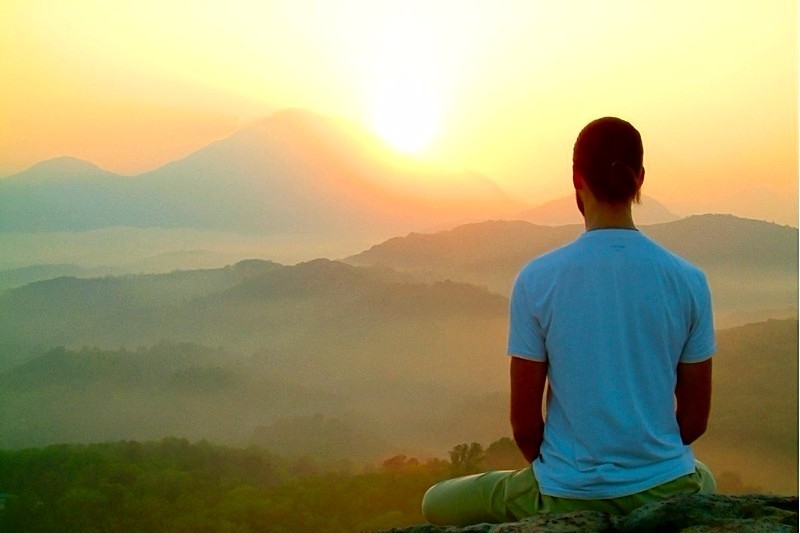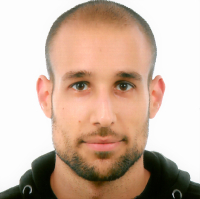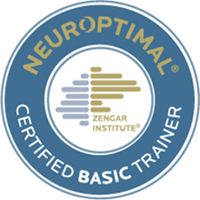 Biography
​Starting in 2014, a profound interest in
healing and personal growth arose when
I started exploring the unique potential in
us to change and evolve, and 
to 
experience a new life, given appropriate
guidance and tools. ​Nutrition and 
​exercise, friends and relationships, 
meditation, psychology, and personal development, all play their important role in life transformation. It is easy to see that the largest obstacle in any lasting change is the brain, since it tends to hold rigid subconscious patterns over many years which are very difficult to let go, even when someone is determined and motivated to change. Given no alternative options, this makes mindfulness meditation one of the most important tools in personal growth, even though it requires time and commitment, because it is a practice capable of directly rewiring the brain. Today, there are alternative options, the most advanced of them being  neurofeedback, a safe and effective training for the brain.
​
When I started training  my brain with neurofeedback, I soon began noticing subtle changes in many areas of my life, and in time experiencing deeply profound changes, even in areas that I was struggling with for many years. Even though I experienced these results as life-changing, I discovered that they were actually rather typical for someone training with neurofeedback, which helped me see its vast potential for improving everyone's life experience. In the duration of only a few months, the life transformation I had experienced was significant enough to decide becoming a certified neurofeedback trainer and earning a diploma in life coaching. What makes me deeply happy is sharing with others the tools which I found most helpful, for those who are moving towards a better life and in the process of investing in their own personal growth. If you are curious or interested to find out what is the potential of neurofeedback for you, I will do my best to introduce you to this life-changing tool that I found so tremendously helpful in my journey.

Best wishes,
Nick Kontaras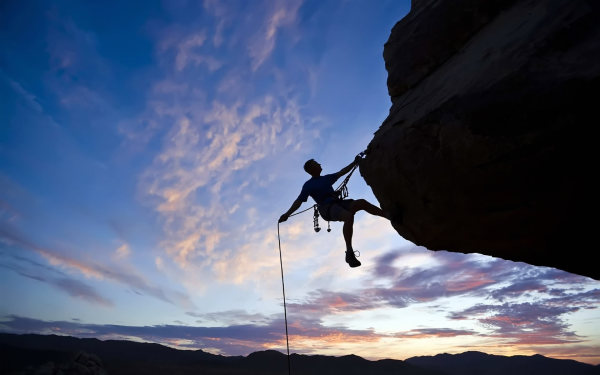 Overcoming Chemobrain with NeurOptimal® Neurofeedback

Jean Alvarez shares her story of overcoming the neurological issues associated with cancer and cancer treatment – aka chemobrain – and how she used NeurOptimal® neurofeedback to overcome it.

Neurofeedback: A Drugless Solution for ADD

Rae Tattenbaum, LCSW and psychotherapist, is devoted to helping people reach their full potential through Neurofeedback training. This film tells the story of Jack, a client of Rae's with attention issues, who has learned through Neurofeedback how to be more focused, both in and out of school.

Life, Interrupted

Palm Springs couple Kathy and Jonesy discover NeurOptimal® neurofeedback at an extremely challenging and stressful time in their lives: when Jonesy is diagnosed with cancer.
Trainers in other cities
Breingoed

Christina Rompa

- Representative and Instructor for NeurOptimal Dynamical Neurofeedback
Tel: 06-81007794

Neuro-Insight
Hannie Ruinen

-Representative and Instructor for NeurOptimal Dynamical Neurofeedback

Kapellerpoort 1
6043 HZ Roermond
Tel: 0031-6-38013868, Skype: hannie60l 

info@neuro-insight.nl

www.neuro-insight.nl